About
New York's art fair
1994—2022
In 1994, four New York art dealers had the ambitious goal of creating a new art fair to support their artists and attract global attention. They succeeded. The result was a groundbreaking cultural moment that has become vital to the New York art market and beyond. While much has changed over the years, our ingenuity and ambition have not. The Armory Show is a galvanizing force in the art world and essential to New York's cultural landscape.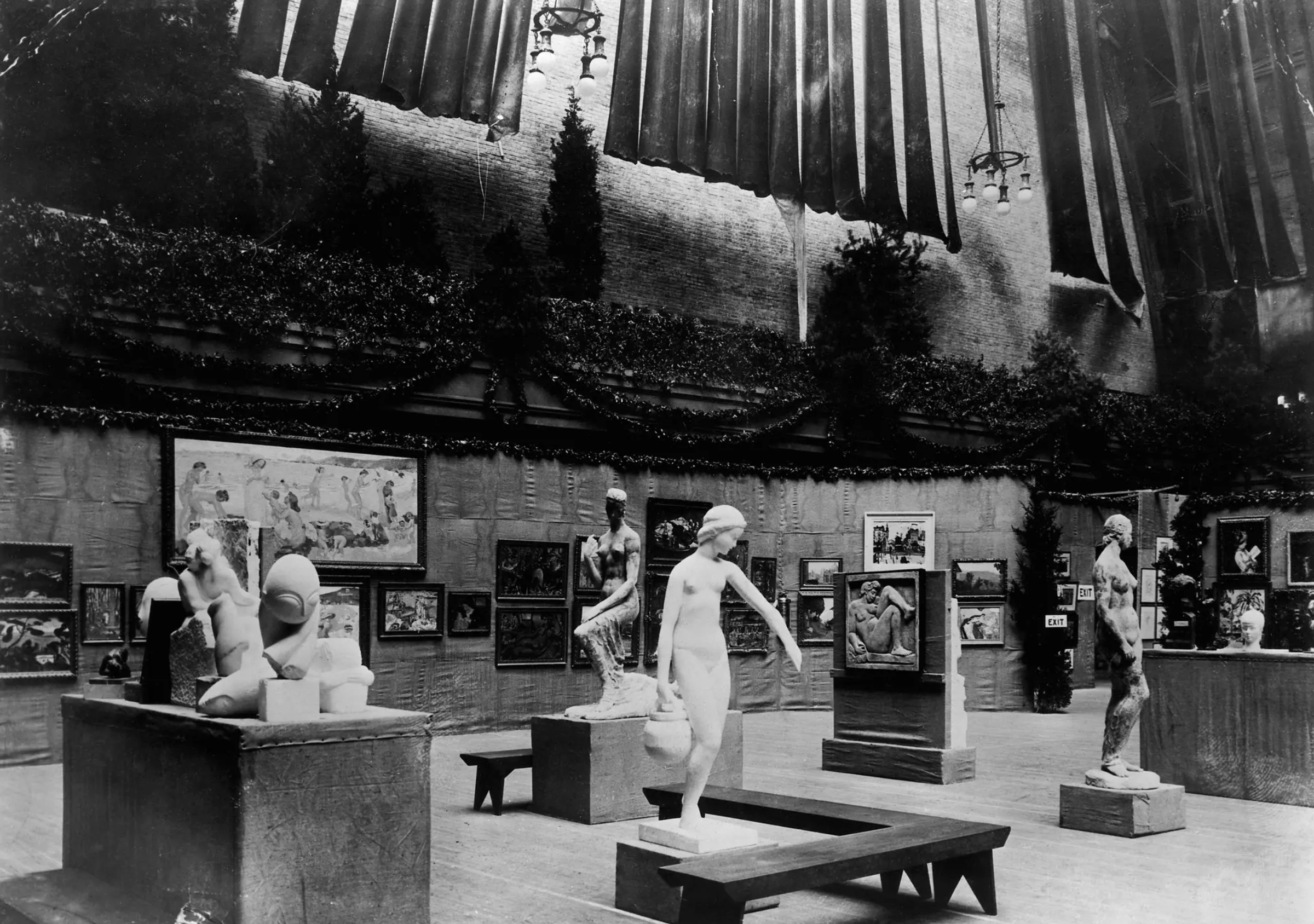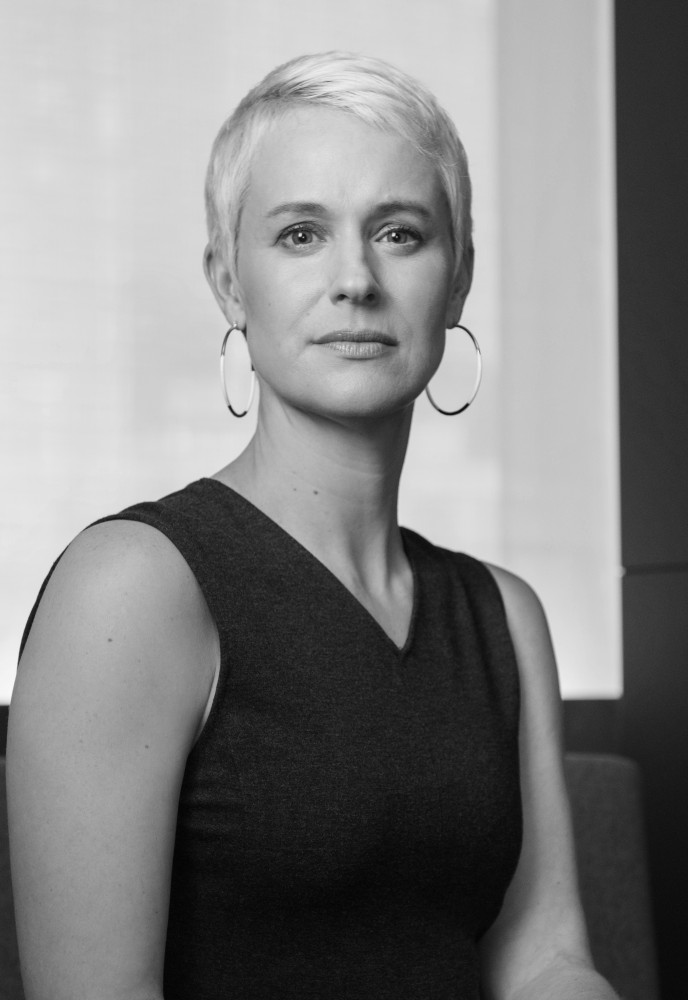 As Executive Director, Nicole leads the development and strategic vision of The Armory Show, directly overseeing exhibitor relations and spearheading the fair's VIP program. Nicole joined The Armory Show in September 2016 as Deputy Director and was appointed to the role of Executive Director in November 2017. Previously, Nicole served as Deputy Director of Expo Chicago from 2011 to 2016, playing a prominent role in expanding the fair's exhibitor list and collector base, both internationally and in the American Midwest. Raised in San Francisco, Nicole received a Bachelor's Degree from Colgate University and a Master's Degree in Art History from the University of California at Davis. She has been active in the international art world as an art historian, art writer, curator, and art advisor for over a decade.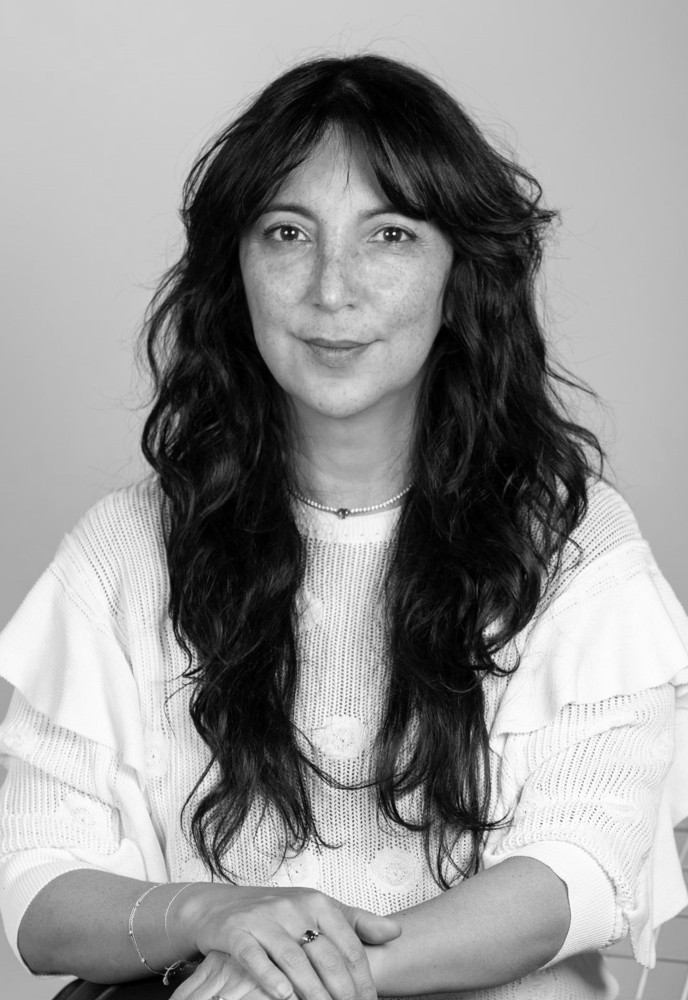 Adriana Farietta has almost 20 years of experience working in the arts. From 2017 to the beginning of 2022, she was the Advancement Deputy at Ballroom Marfa where she built institutional awareness and acquired financial support for exhibitions, site-specific installations, public programs, and general operations through individual giving, partnership opportunities, and corporate sponsorship. From 2012 to 2016, she was the Director of Johannes Vogt Gallery before her development position at the Brooklyn Museum. Prior to that position, she was the Assistant Director for Volta Art Fair's first New York iteration and was the Director of VIP Relations & Programming for all of Scope Art Fairs from 2006 to 2008. Before the art fairs, she was the Associate Director at Locust Projects in Miami and held administrative positions both at Yerba Buena Center for the Arts and Fort Mason Center for Arts & Culture in San Francisco. She holds an MA in Business Administration from San Francisco State University and a dual BA in Latin American Studies and Political Science from UC Berkeley.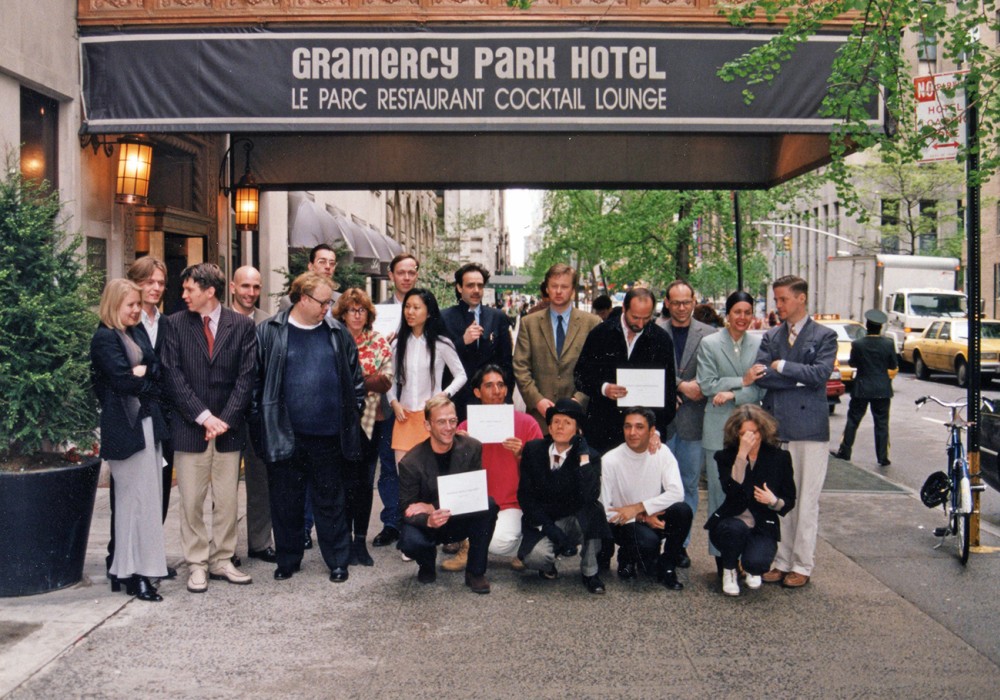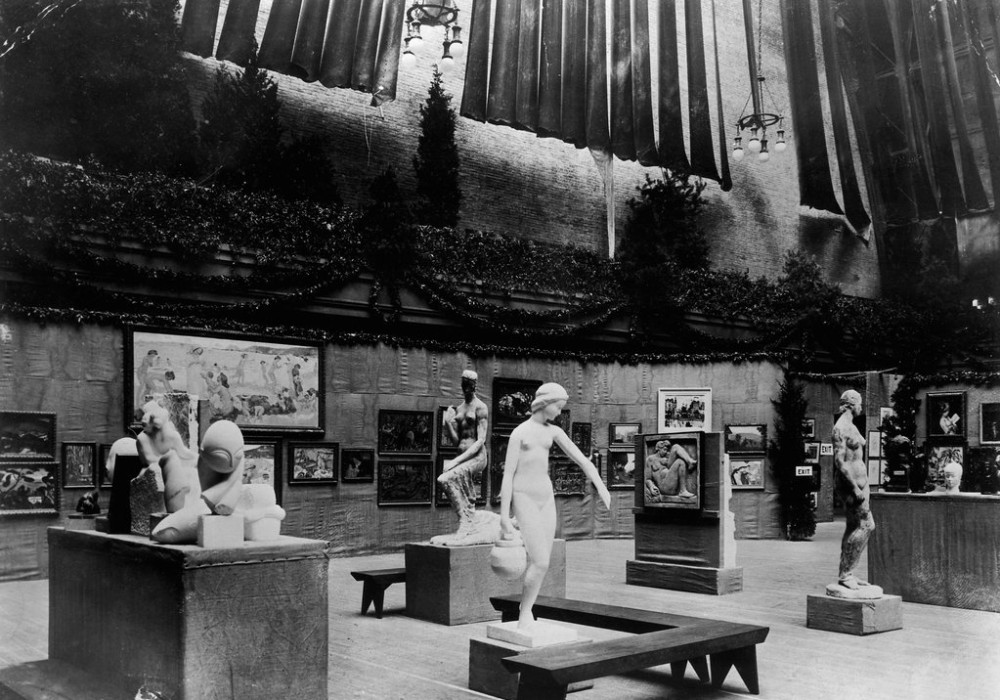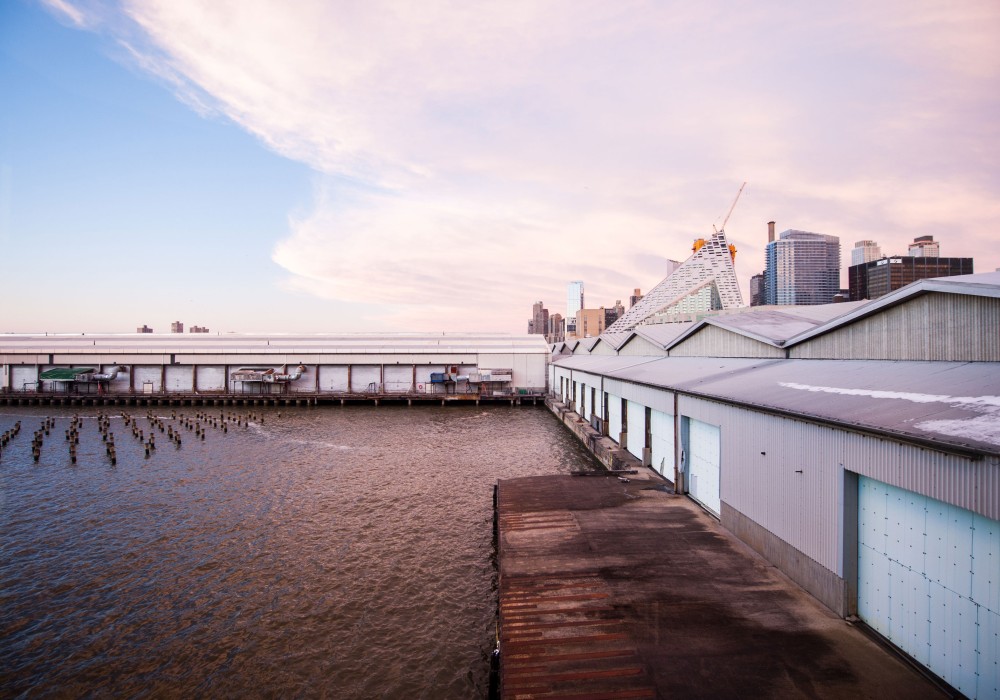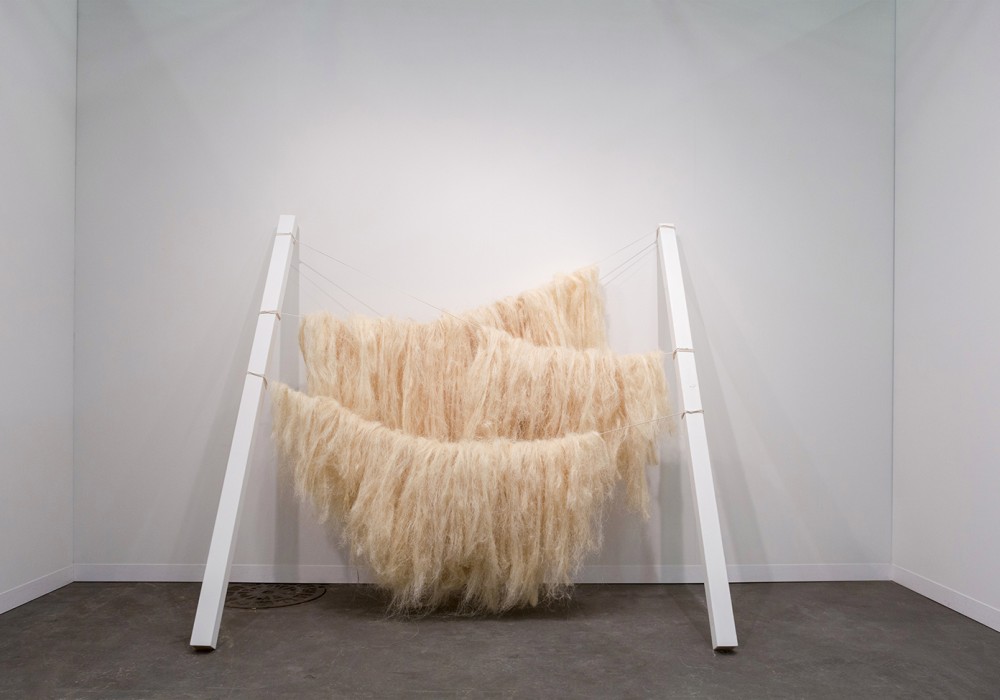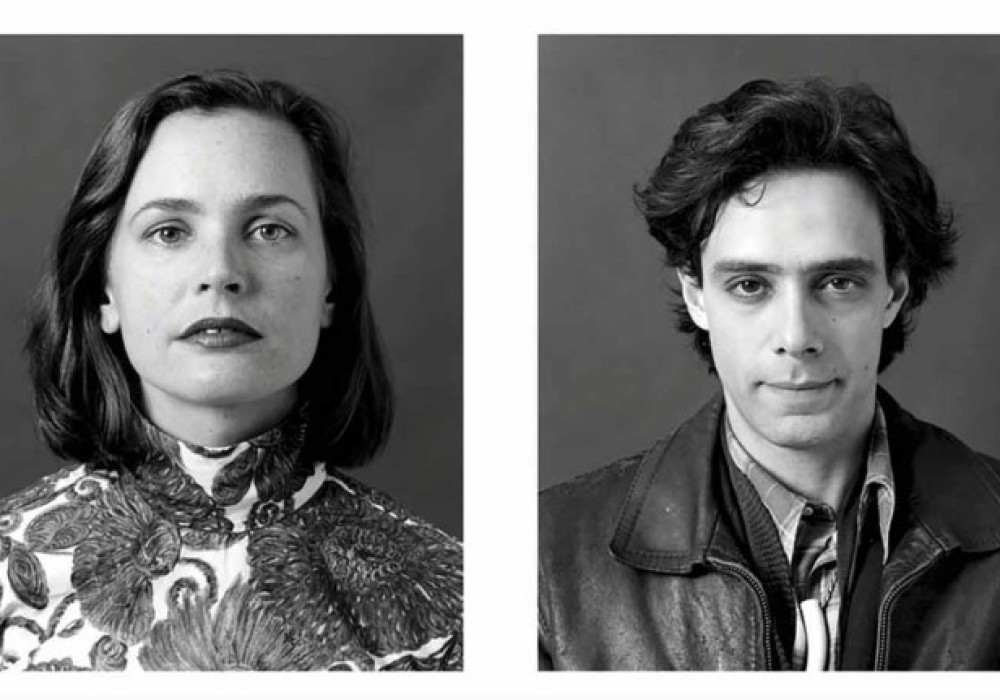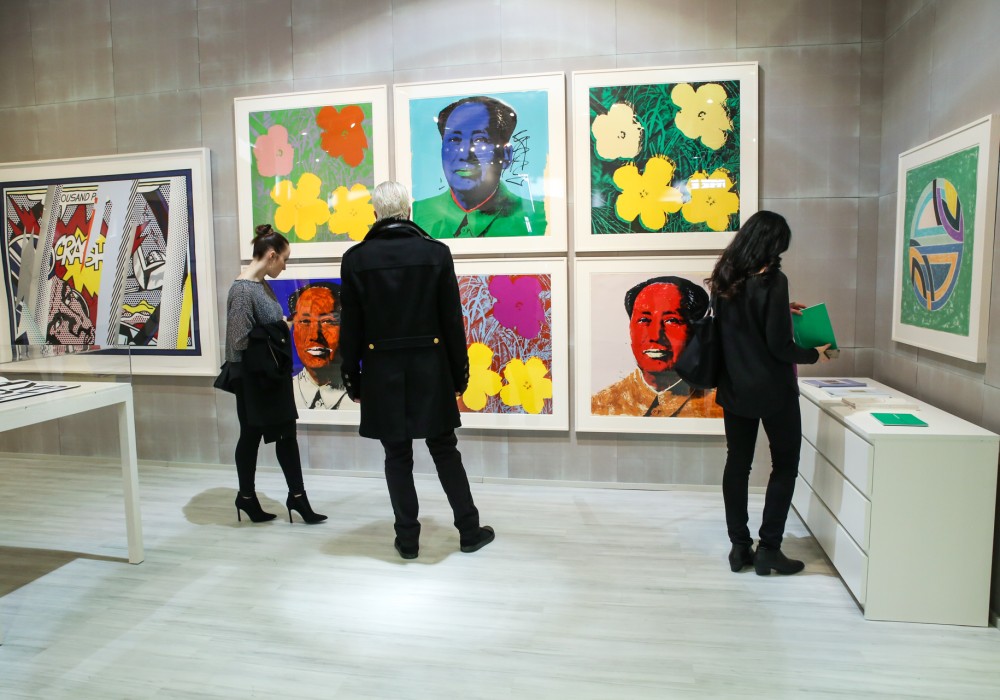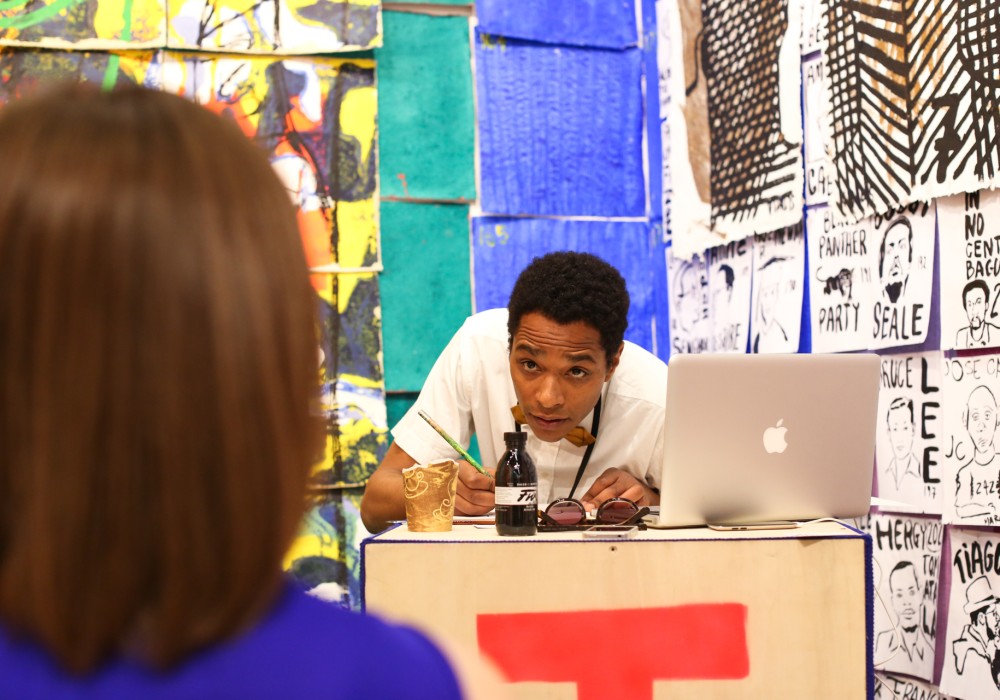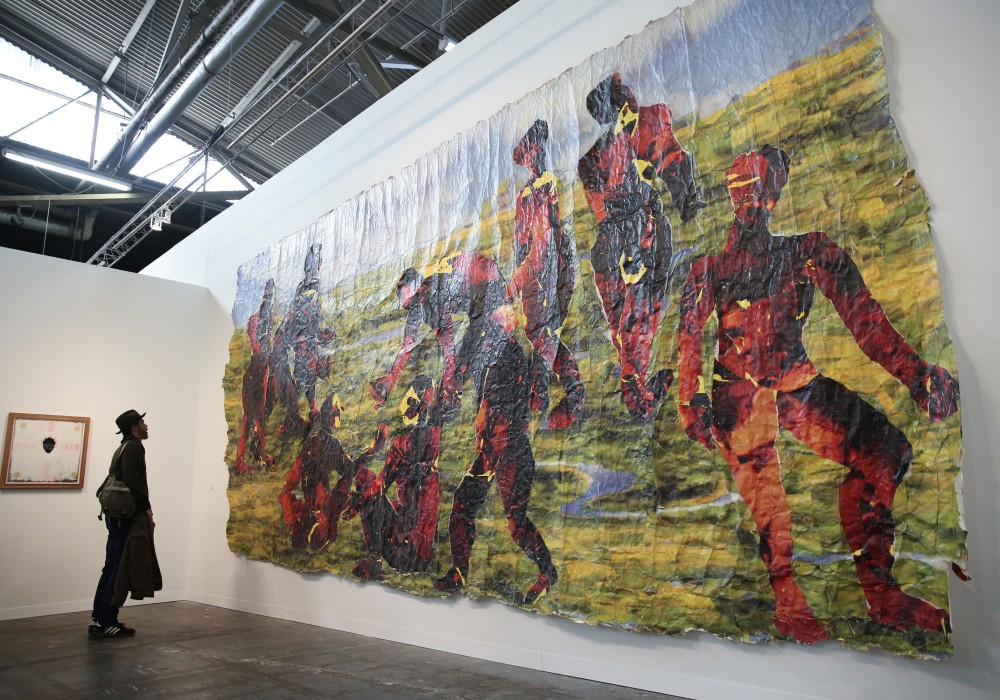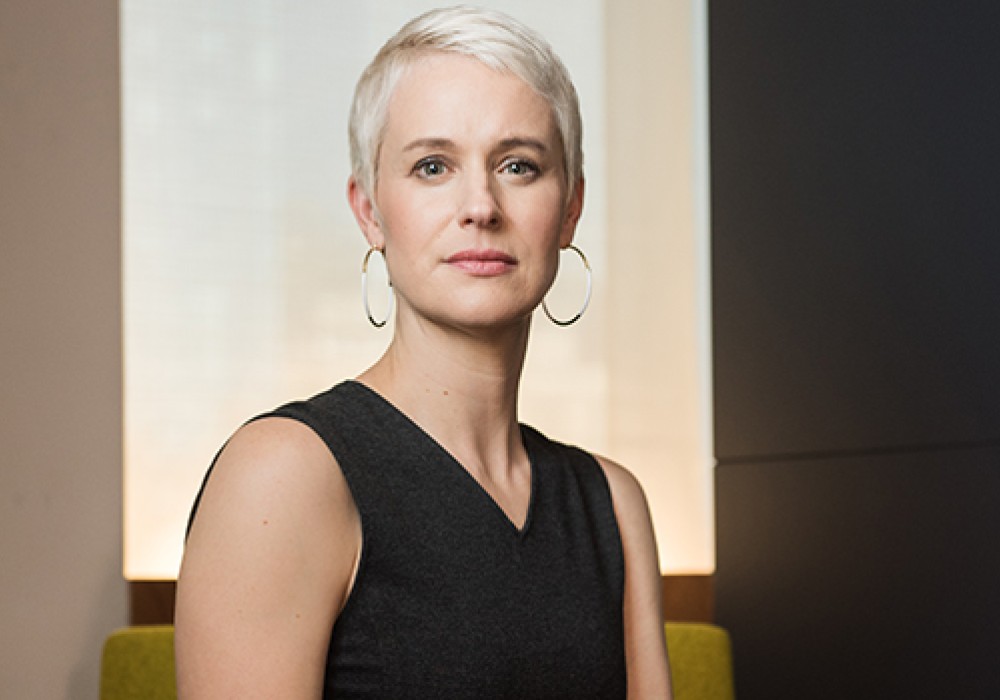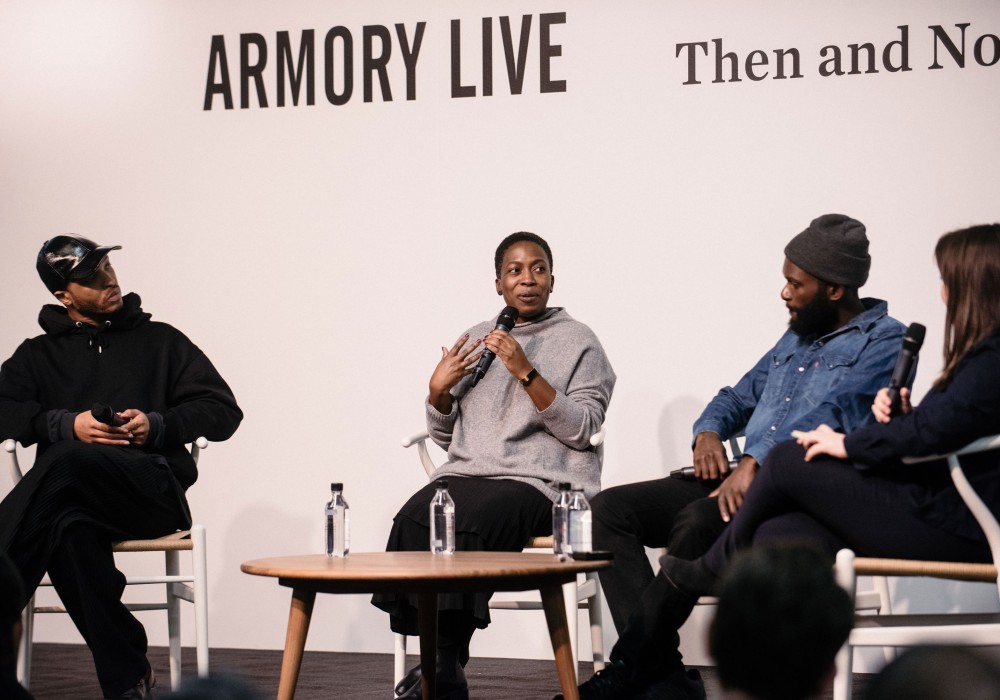 armory-1913-jpg
gramercy-international-art-fair-1994-low-res-jpg
armpry-show-day-2-34-jpg
armory-1913-jpg
armory-2016-installation-kiwanga-5502-edit-5-jpg
armpry-show-day-2-34-jpg
deland-hearn-flashart-720x431-1-jpg
armory-2016-installation-kiwanga-5502-edit-5-jpg
bfa-15397-1914849-jpg
deland-hearn-flashart-720x431-1-jpg
tas-9-jpg
bfa-15397-1914849-jpg
bfa-15390-1913616-jpg
tas-9-jpg
2-jpg
bfa-15390-1913616-jpg
nicole-berry-by-teddy-wolff-1-small-jpg
2-jpg
armory-live-podcast-7-jpg
nicole-berry-by-teddy-wolff-1-small-jpg
tas-javits-jpg
armory-live-podcast-7-jpg