Interview by Thomas Dewey Davis
Interview with Mari Carmen Ramírez
Mari Carmen Ramírez, Wortham Curator of Latin American Art at the Museum of Fine Arts, Houston, speaks to The Armory Show about her vision for the 2022 Curatorial Leadership Summit.
As you prepare for the 2022 edition of The Armory Show's Curatorial Leadership Summit (CLS), what are you most looking forward to with this year's program?
I am looking forward to gathering in one place some of the most brilliant artists, curators, museum directors, and foundation representatives engaged in the Latin American/Latin(o)x debate for an honest discussion about critical issues that impact their practice in the ascendant fields of exhibition practice and collecting. I believe it is an extremely timely conversation that has been waiting a long time to happen, particularly in the context of a high-profile event like The Armory Show. Kudos to the fair for accepting the challenge.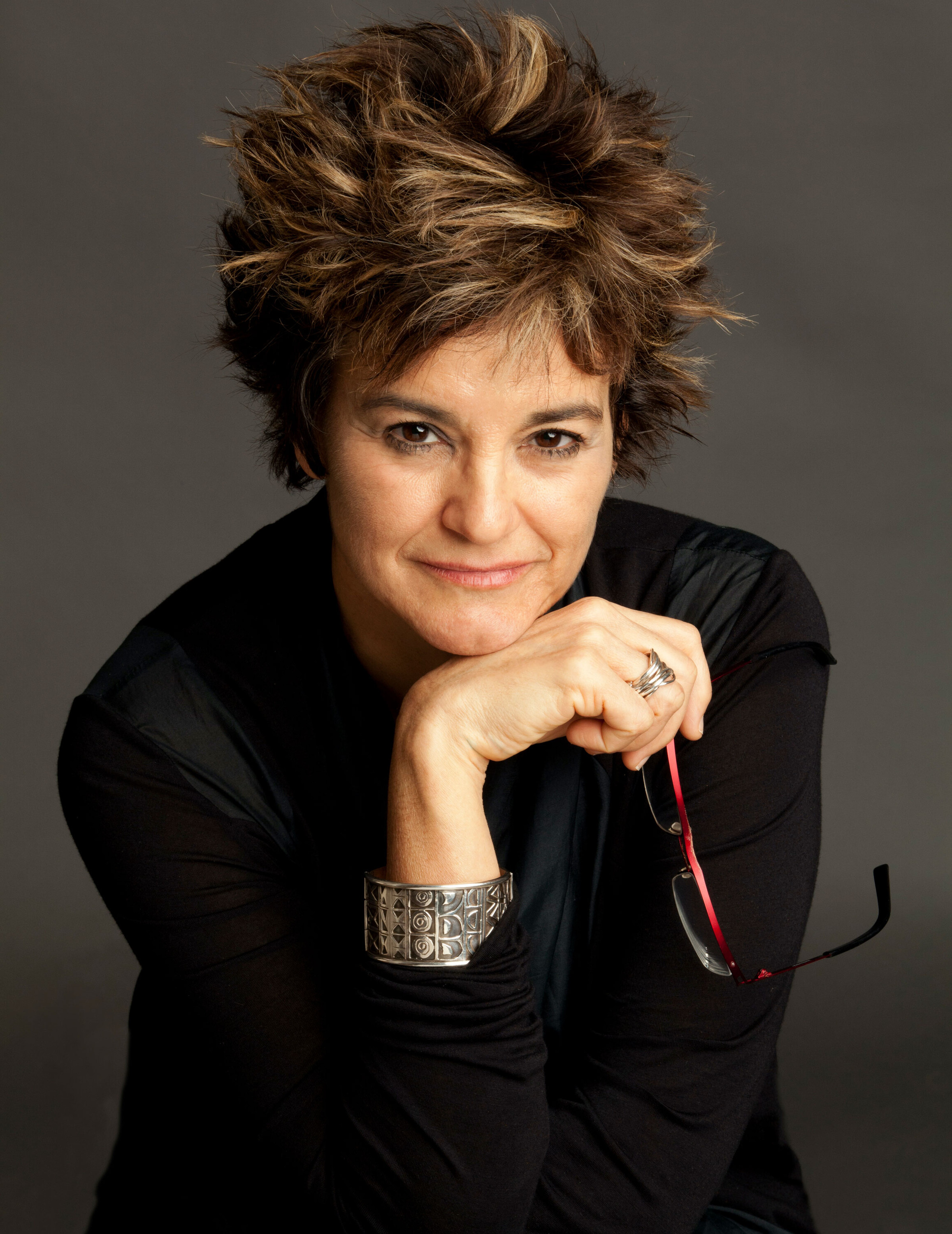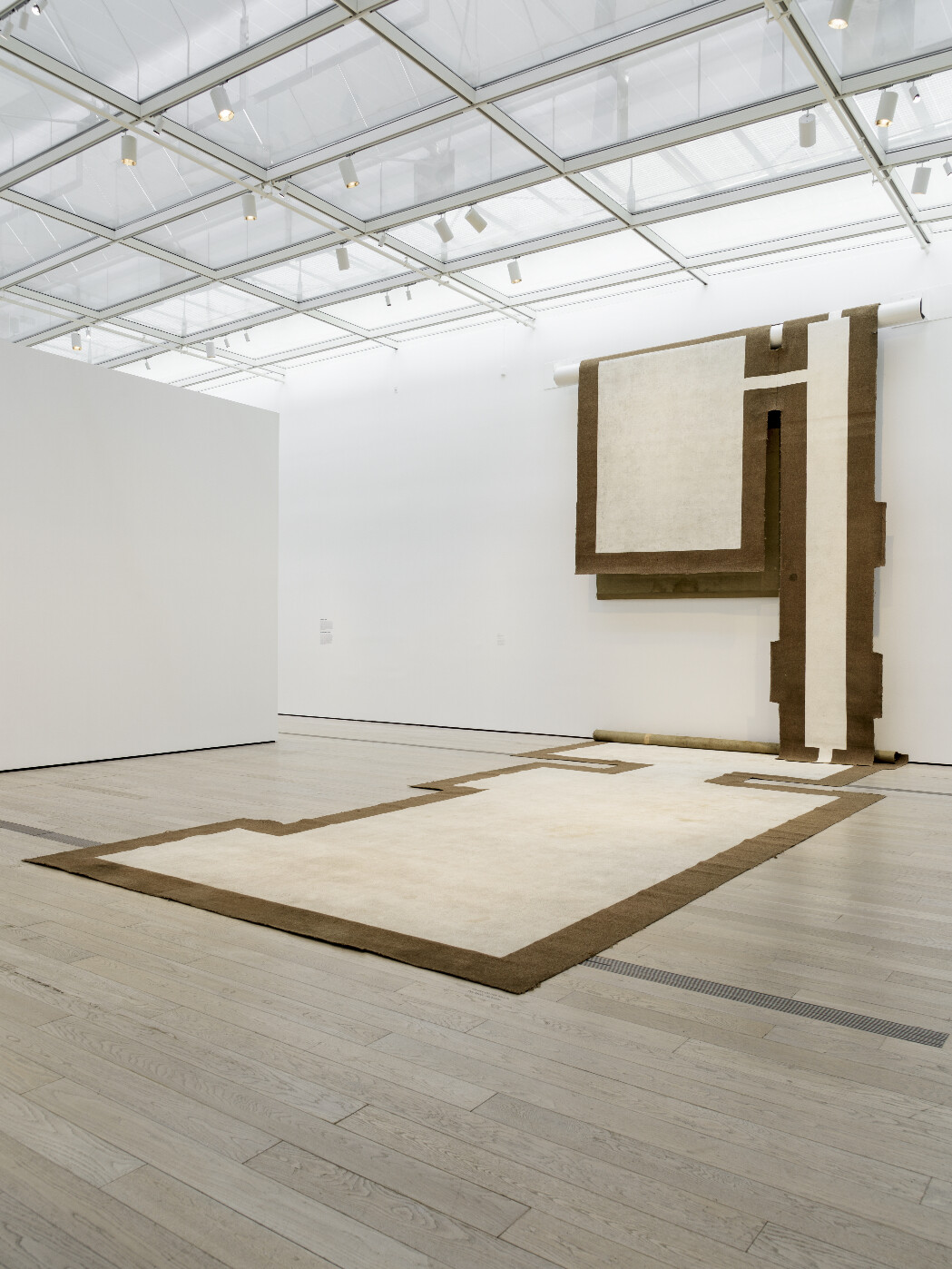 The program is shaped around the differences and affinities between Latin American and Latinx art. Were there any museum shows, gallery exhibitions, or artist projects that inspired you to land on this theme?
A few months ago, while researching the topic in anticipation of a public presentation, I was surprised to discover that the last few years have seen an ongoing trend all across the US of exhibitions that bring together Latin American and Latin(o)x art. From what I can tell, this began with the trans-national mega-exhibition event Pacific Standard Time: LA/LA—organized by the Getty Foundation in 2017 in over 70 venues throughout Los Angeles and Southern California—which featured Cecilia Fajardo Hill's and Andrea Giunta's Radical Women (Hammer Museum) as well as Home, So Different, So Appealing, co-curated by Pilar Tompkins Rivas, Chon Noriega, and myself (Los Angeles County Museum of Art), as well as dozens of other shows that brought together Latin American and Latin(o)x artists. This was followed by Marcela Guerrero's Pacha, Llaqta, Wasichay: Indigenous Space, Modern Architecture, New Art in 2018 (Whitney Museum of American Art), an exhibition that investigated contemporary art practices that foreground Indigenous American notions of the built environment and natural world and their interactions with forms of Modernism.
A year later, my own Between Play and Grief: Selections from the Latino-American Collection (MFA Houston) brought together Argentinean and Chicana/o artists in an unprecedented dialogue that revealed how these artists used experimental modes of art to question issues of state repression, as well as gender, racial, and economic inequality, and the displacement of peoples throughout the Americas. More recently, Estrellita Brodsky's Another Space presented Cecilia Fajardo-Hill's Absence / Presence: Latinx and Latin American Artists in Dialogue, and Ogden Contemporary Art Center in Utah presented Life, Death, Justice: Latin American & Latinx Art for the 21st Century, curated by María del Mar González.
It is important for the public at large to understand that the debate about Latin American and Latin(o)x art is not about artistic trends or market fads.
Did anything surprise you in your research?
I have been arguing for a long time for the need to engage the affinities and differences between Latin American and US Latino or Latinx artists—meaning Chicano, Puerto Rican, Nuyorican, Cuban American, Dominican Americans, and many others of Latin American descent who have been born or have made the United States their country of residence. These are two extremely heterogeneous groups that are very different but also share common origins, language, religion, as well as the experiences of colonialism and authoritarianism. For me, this is a top priority that will define the next decade of research. And yet, I was surprised by how quickly after Pacific Standard Time: LA/LA this idea appeared to spread and gain momentum. To me, this confirms the power that institutions (as well as the market) have to validate specific trends and encourage others to engage with them too.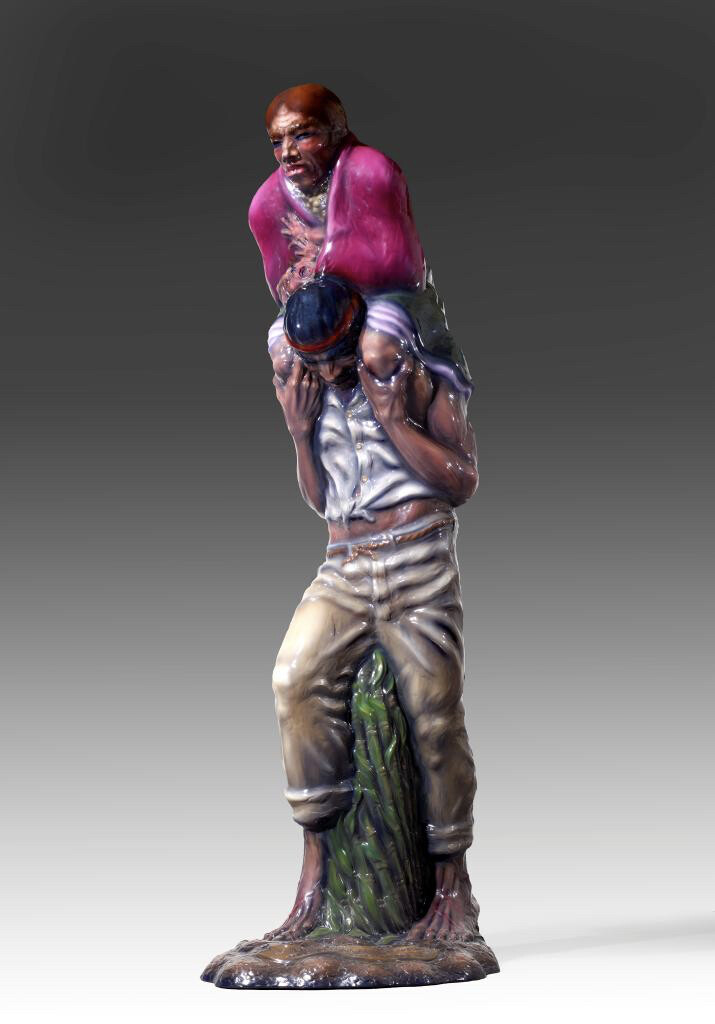 It is about artists from both sides of the border who are in search of aesthetic validation and/or empowerment.
How has your work at MFA Houston shaped the way you think about these topics?
I am very lucky to have spent the last twenty years in an institution that openly embraces Latin American and Latin(o)x art with enthusiasm and an open mind. Even before I came to the MFA Houston, the museum had exhibited Latin American and Latin(o)x art as evidenced by the well-known exhibition Hispanic Art in the United States: Thirty Contemporary Painters and Sculptors (1987) and had acquired in the areas of painting and photography. From the very beginning, the ambitious program we established in 2001—centered on research, collection-building, and exhibitions—brought together Latin American and Latin(o)x artists. The International Center for the Arts of the Americas (ICAA)—the research arm of the Latin American Art Department—organized teams of researchers in Los Angeles, South Bend, New York, Miami, and Puerto Rico to recover and digitize primary sources of Latin(o)x art for its flagship project, Documents of Latin American and Latino Art. I don't know of any other museum that has spent the amount of resources and human capital in promoting and developing these fields of curatorial expertise. The results of this integrated model are now on full view in the recently opened Nancy and Rich Kinder Building for 20th and 21st-century art.
The CLS has primarily been a closed-door symposium of the world's leading curators, concluding with one public conversation at the fair. In recent years, the CLS has expanded its reach to include virtual public programming in advance of the September summit, which will also include a virtual panel discussion this summer. Why do you think it's important for the public to also engage in these conversations?
It is important for the public at large to understand that the debate about Latin American and Latin(o)x art is not about artistic trends or market fads. It is about artists from both sides of the border who are in search of aesthetic validation and/or empowerment. This means fair opportunities to exhibit and sell their work on the same circuits as artists from Europe and the United States. In the case of Latin(o)x art, it is about key communities—Chicanos, Puerto Ricans, Nuyoricans, Cuban Americans, Dominican Americans, among many others—which are made up of US citizens or residents and, as such, deserve to be equally represented in museums, cultural organizations, and the market as a whole. You may think this is self-evident, but it is not. There is a great deal of ignorance or misunderstandings regarding Latin American and Latin(o)x art that translate into exclusionary biases in galleries, markets, and artistic circuits. Moreover, it is important to remember that we are speaking about the fastest-growing minority population in the country. In Houston alone, Latinos make up more than 45% of the population. Hence, the "added value" of Latin American and Latin(o)x art in US museums, in general, is grounded in the need for these institutions to re-invent themselves in light of the cultural demands of their increasingly diverse audiences. Only in this way can they ensure their long-term relevance.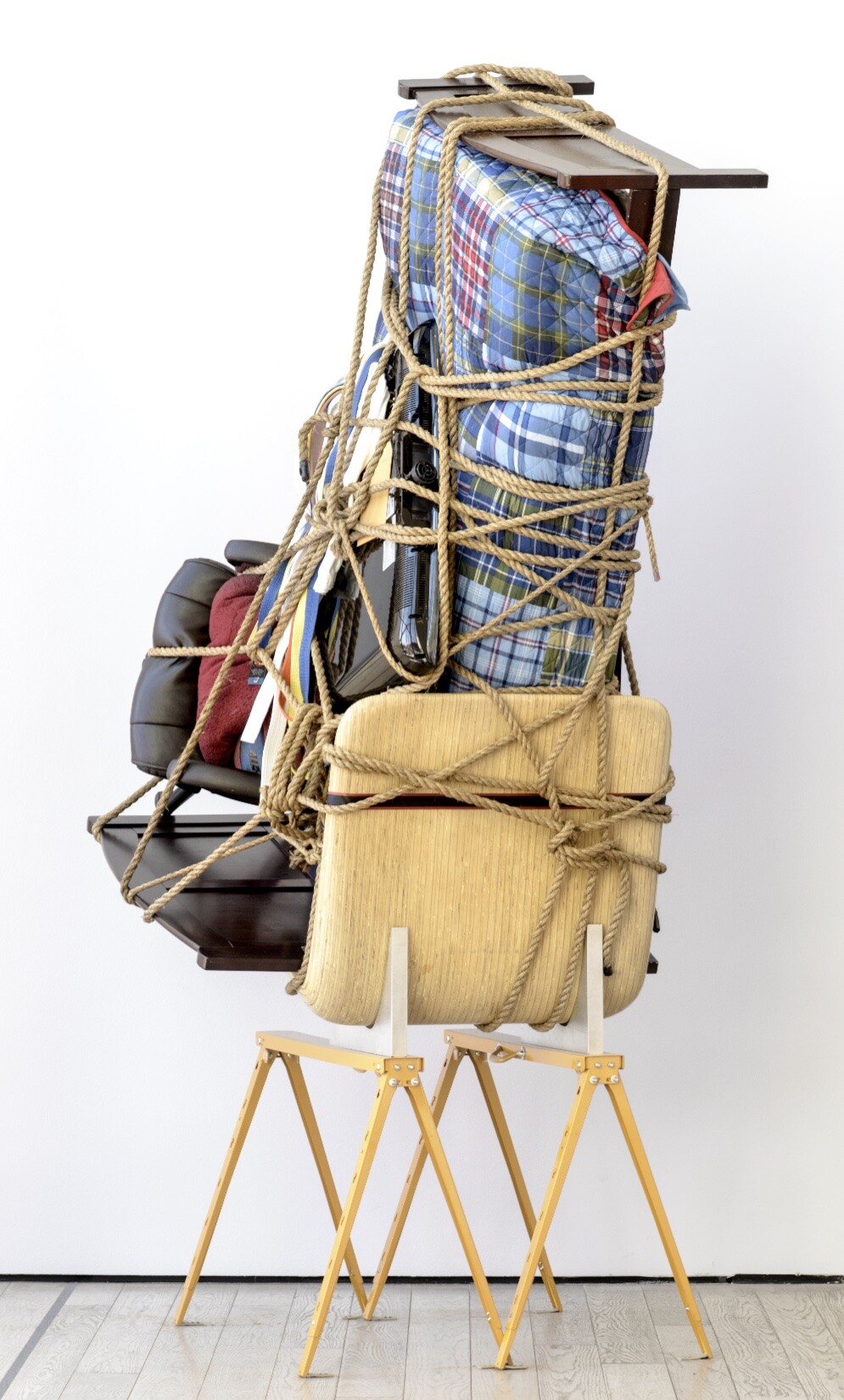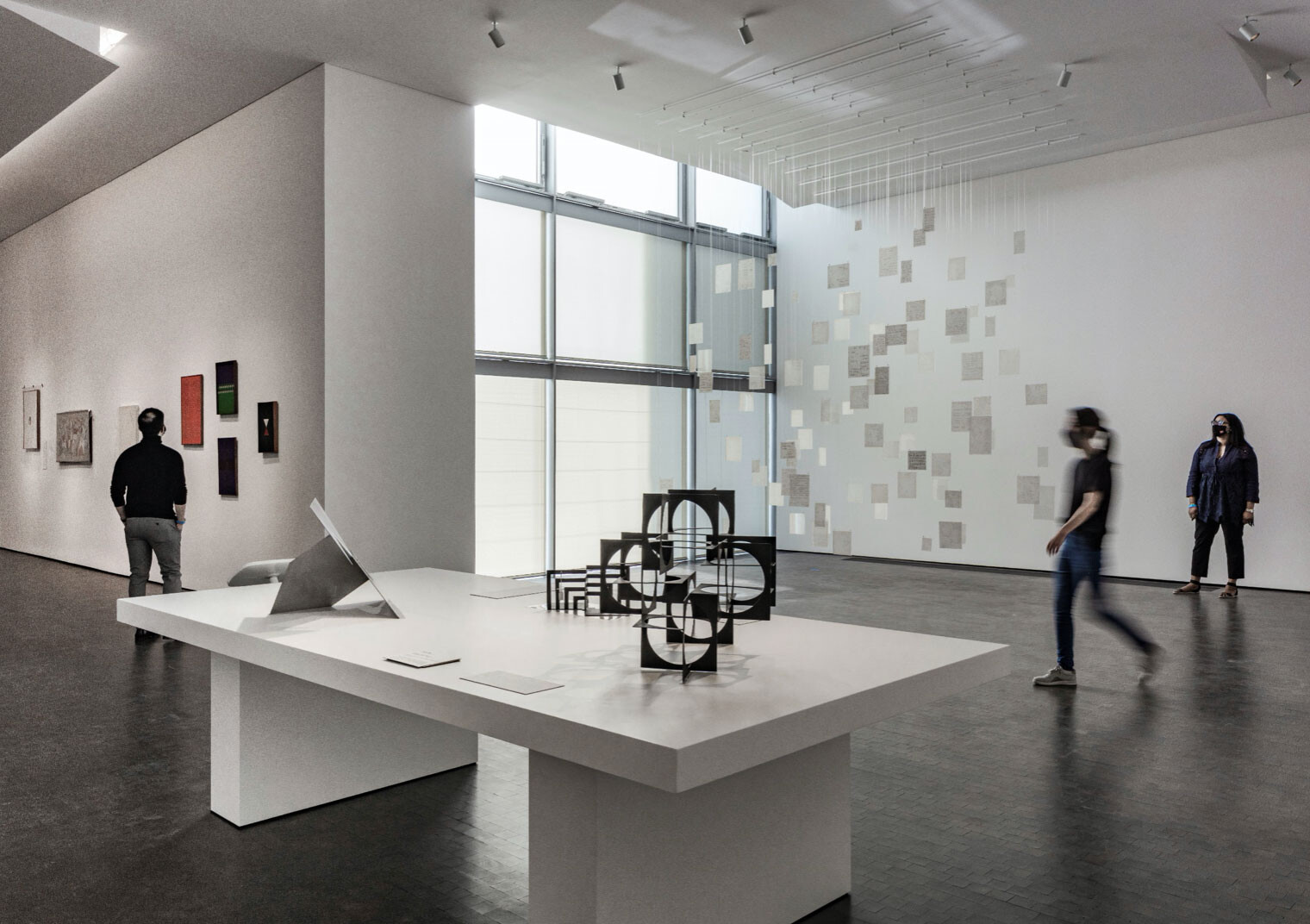 What do you hope participants will take away from this year's CLS, and how can they integrate these conversations into their own lines of work?
My hope is that they will leave aside platitudes and stereotypes and walk out of this year's CLS with a deeper understanding of the richness and complexity of these fields of study and curatorial practice. This also entails an awareness that the work of contemporary Latin American and Latin(o)x artists represents one of the most vital and exciting areas of artistic production today.