Prize Winners Announced
Announcing the 2022 Prize Winners
The Armory Show and its partners Pommery Champagne, TPC Art Finance, and Sauer announce the winners of three prizes to exhibitor presentations in the Platform, Presents, and Focus sections of the fair.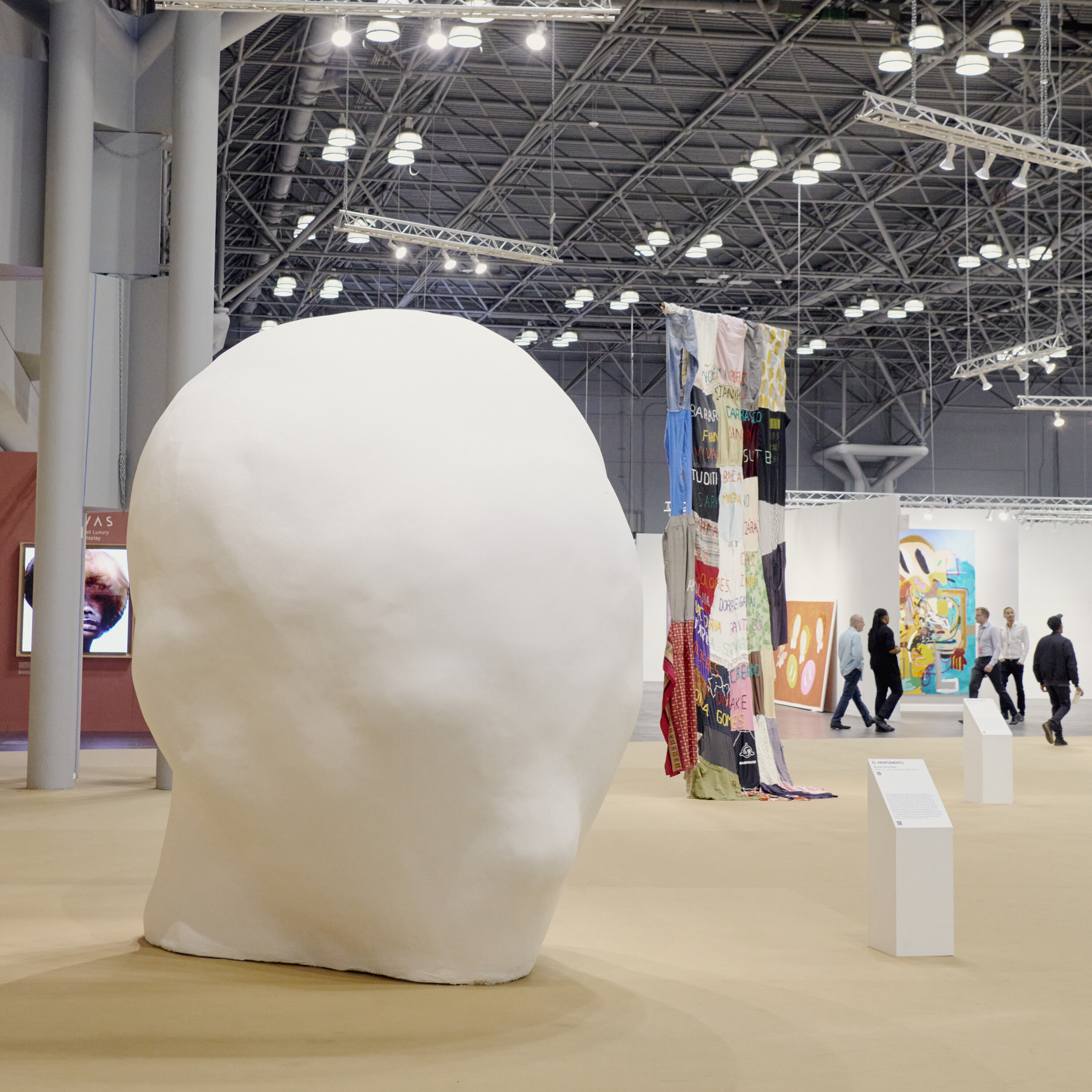 POMMERY PRIZE


Awarded to Reynier Leyva Novo and El Apartamento for their presentation of What it is, what it has been, 2020-2022.
Supported by Pommery Champagne, the annual Pommery Prize of $25,000 was awarded to Reynier Leyva Novo for their presentation of What it is, what it has been (2020-2022) by El Apartamento. Now in its fourth year, the Pommery Prize recognizes an outstanding presentation of large-scale artwork from the Platform section at The Armory Show. The prize is awarded to both the artist and gallery. The jury for the prize included Mailys Vranken, President of Vranken Pommery America; Liz Munsell, Barnett & Annalee Newman Curator of Contemporary Art at the Jewish Museum; and Sloane Shaffer, Collector.
TPC ART FINANCE PRESENTS PRIZE


Awarded to Rutger Brandt Gallery for their presentation of Radenko Milak.



While this is the fair's first partnership with TPC Art Finance, the Presents Prize was established in 2017 and is given to an exceptional and innovative presentation from the Presents section of the fair. Rutger Brandt Gallery received a prize of $12,500. Jurors for the prize include Naomi Baigell, Managing Director of TPC Art Finance; Dr. Darryl Atwell, Collector; and Drew Sawyer, Phillip Leonian and Edith Rosenbaum Leonian Curator of Photography at the Brooklyn Museum.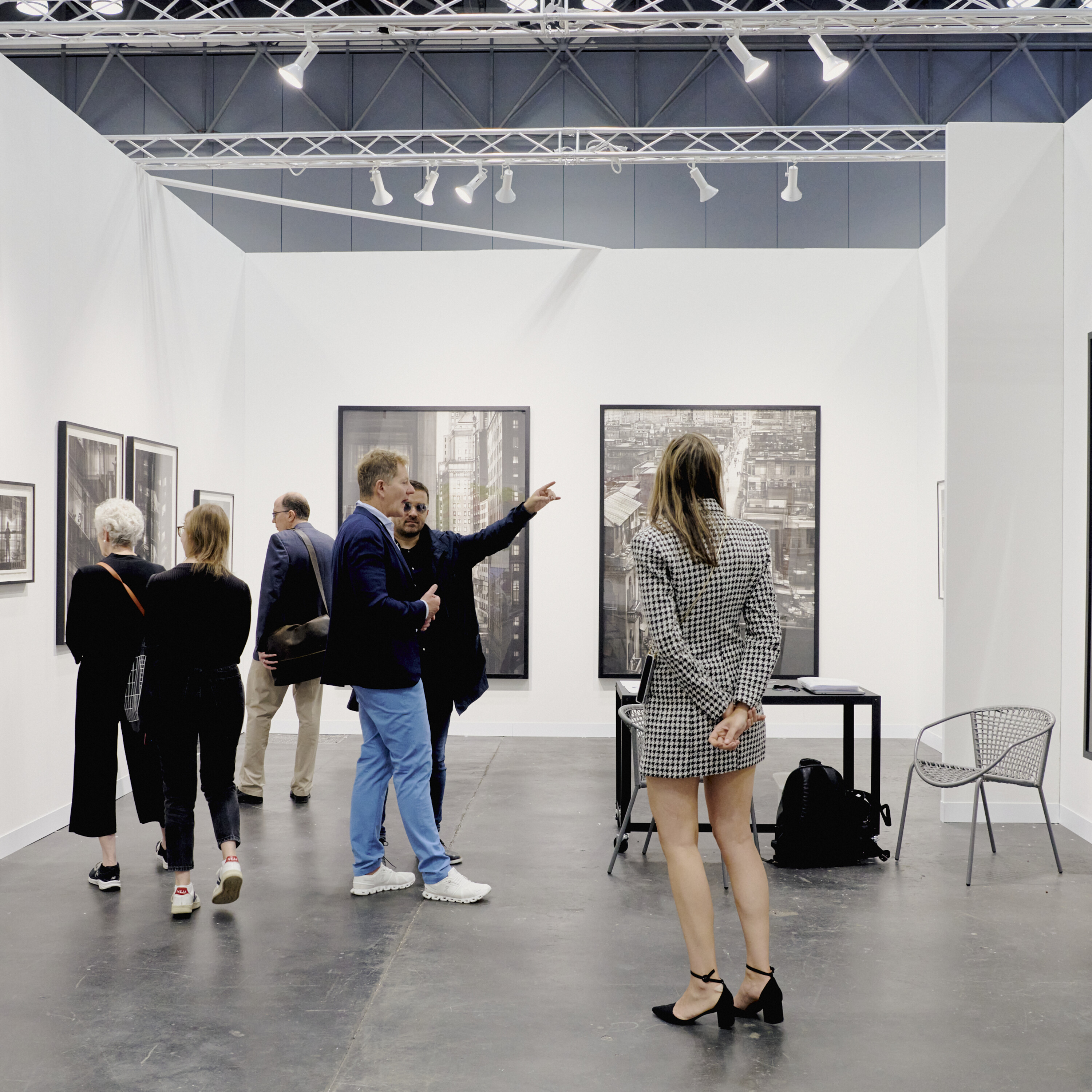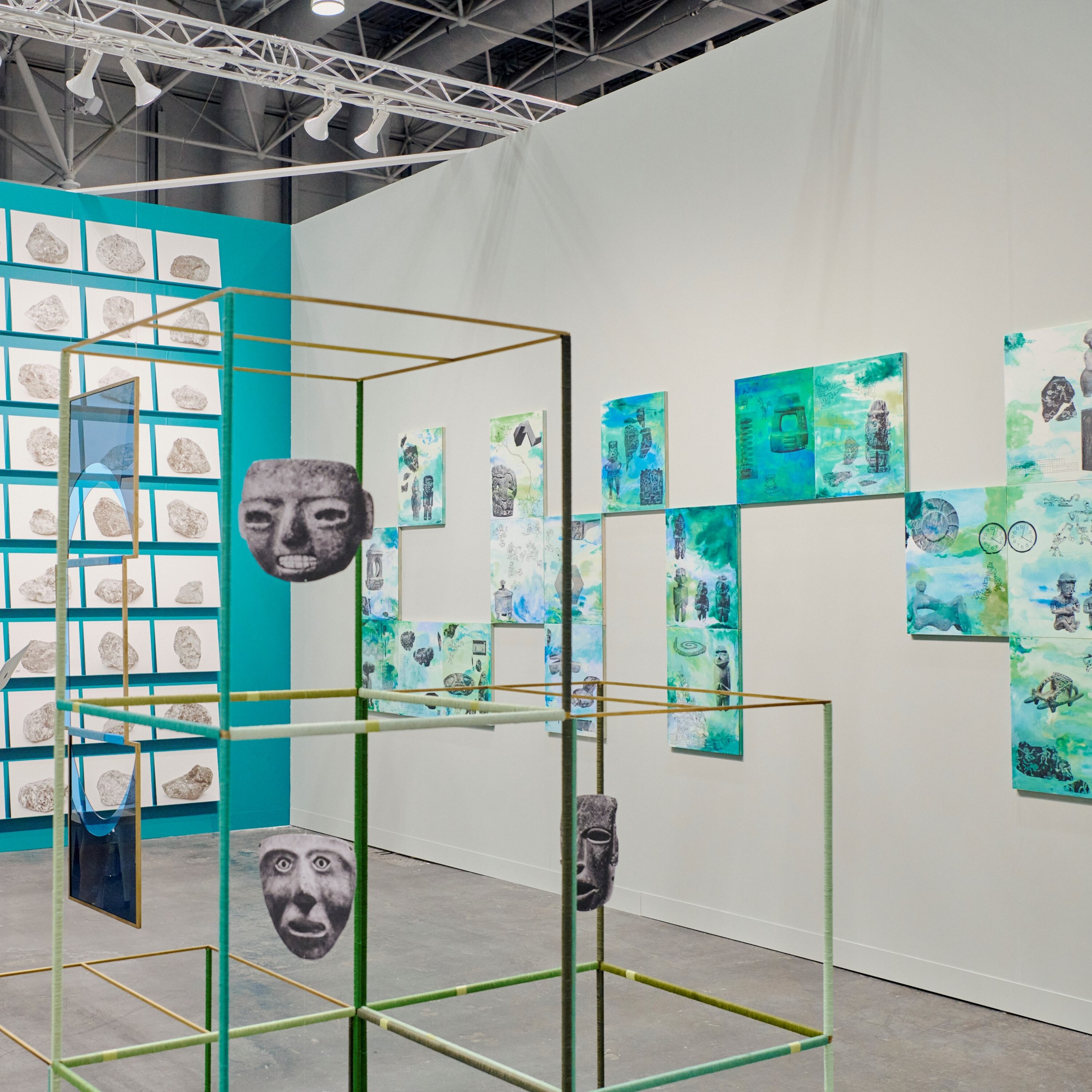 Sauer Artist Prize

Awarded to Claudia Peña Salinas presented by Curro and Embajada in the Focus section.



The debut prize of $10,000 was awarded to an artist of excellence presented within the section. Jurors for the prize include Stephanie Wenk, Creative Director of Sauer; João Paulo Siqueira Lopes, Founder of Art Consulting Tool; and Rodrigo Moura, Curator at El Museo del Barrio.