Plan your Visit
Javits Center
September
8-10, 2023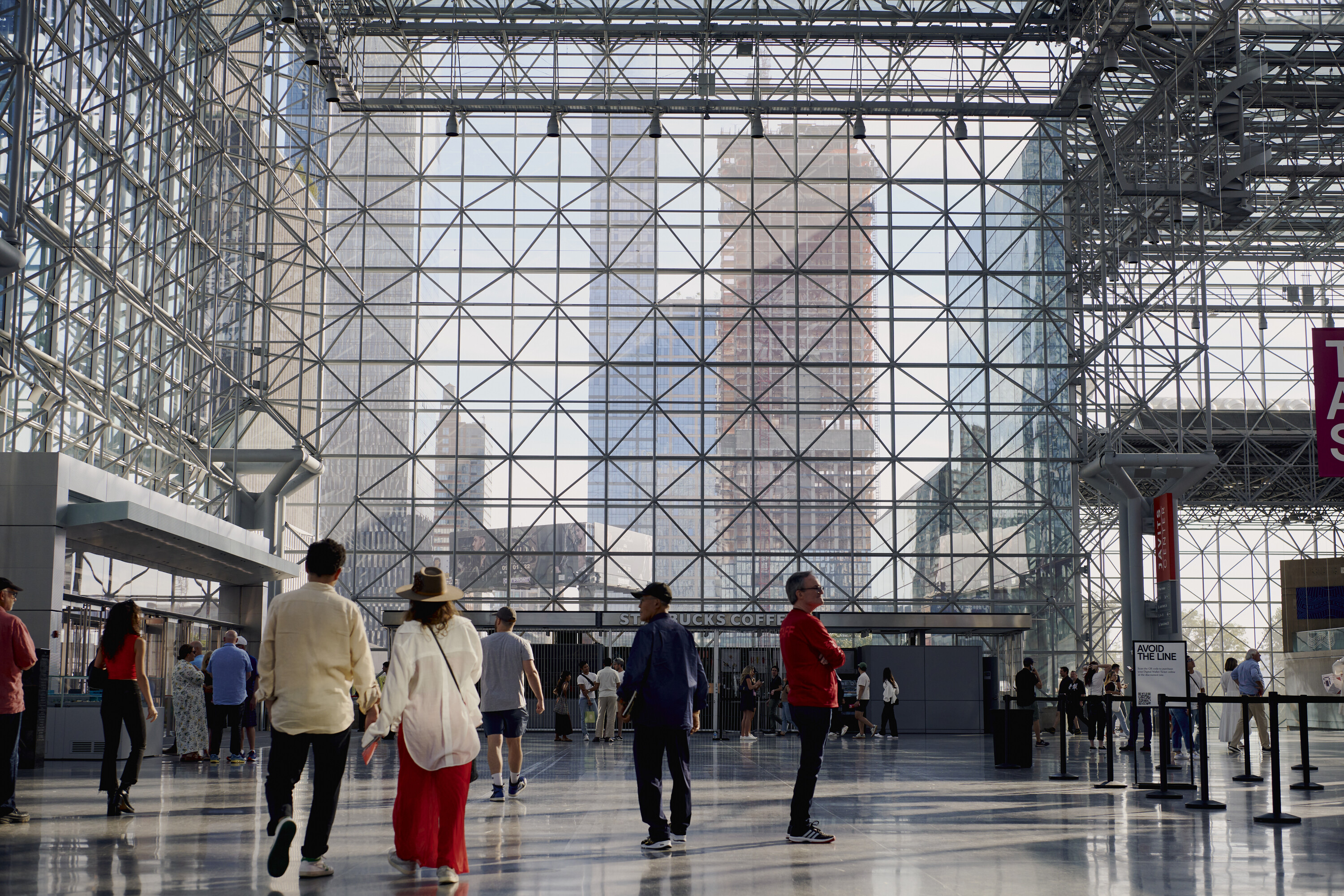 Javits Center
Main Entrance Crystal Palace
429 11th Avenue
New York, NY 10001
2023 VIP Preview
Invitation Only

Thursday, September 7
2023 Public Dates
Tickets

Friday, September 8 | 11am–7pm
Saturday, September 9 | 11am–7pm
Sunday, September 10 | 11am–6pm
ENHANCED SECURITY
In a continued effort to ensure the safety of our guests, all visitors must pass through hand-held metal detectors at fair entrances.
BAG POLICY
Backpacks, oversized bags, suitcases, folding bicycles, scooters, oversized cameras, or any items larger than a handbag or laptop bag are not permitted and must be held at coat check. Bags will be examined at exits.
SMOKING POLICY
The Javits Center maintains a smoke-free campus. Smoking is prohibited anywhere on Javits Center property, including the inner roadway and Javits-owned sidewalks.
PET POLICY
Pets will not be permitted onto the premises during the event. Animals assisting handicapped or disabled individuals are exempt from this rule, provided proper documentation is supplied.